At Ganyana Safaris, we're proud to make your "Dreams of Africa" a reality with minimal stress to your psyche and finances. We're a Ugandan local Destination Management Company that conducts tours and safari operation in the best destination spots in Uganda and the neighboring Rwanda. Our major safari activities are carefully selected to reward you with unforgettable memories and stories to carry back home. We also understand that Africa is a different environment from what you're commonly used to back home, so we make sure we carefully select accommodation facilities that honor your value for comfort. We visit every facility and make sure your comfort is not compromised during your trip. Our tailored safaris and all inclusive with meals, transport, permits and accommodation. Please take a look at some of our customer's favorites bellow, then hit enquire to get the Uganda safaris experts on your trip.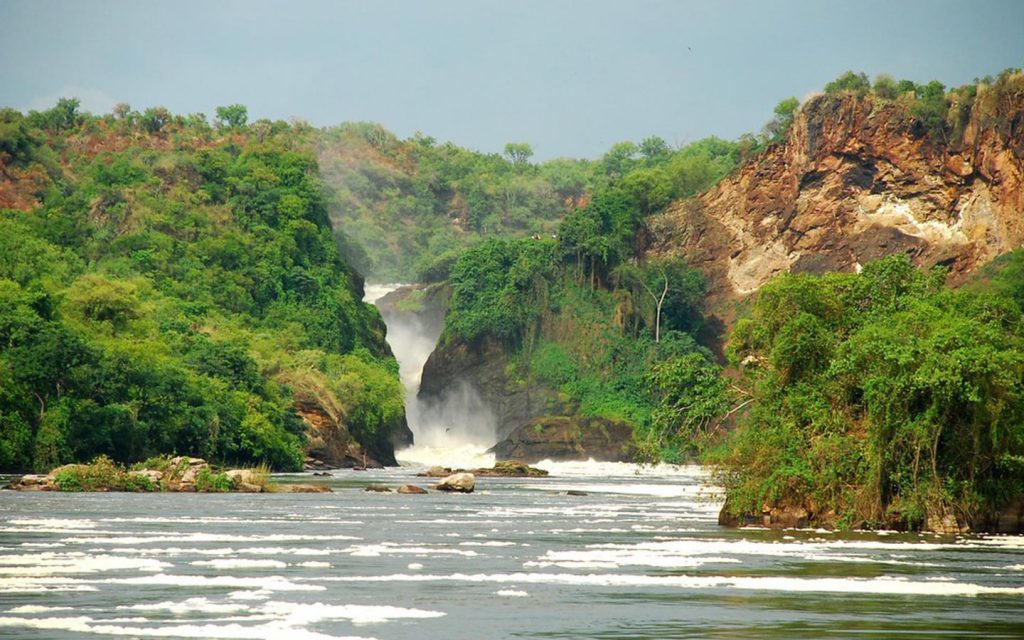 3 Days Murchison Falls Adventure
Take a trip around Uganda with an amazing view of the falls from the bottom angle while enjoying a glimpse of the white Rhino alongside some birding around the vicinity
3 Days, 2 Nights
SHOW MORE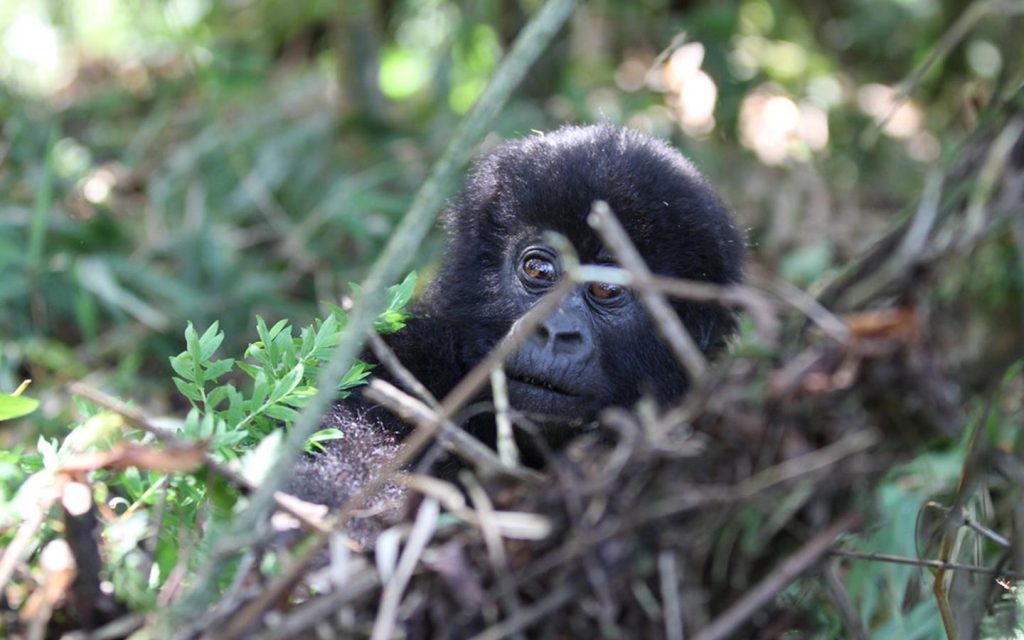 Wildlife and Gorilla Safari
A combination of tours that will leave you with unforgettable memories of Uganda the Pearl of Africa such as game drives and a boat cruise on Kazinga channel.
5 Days, 4 Nights
SHOW MORE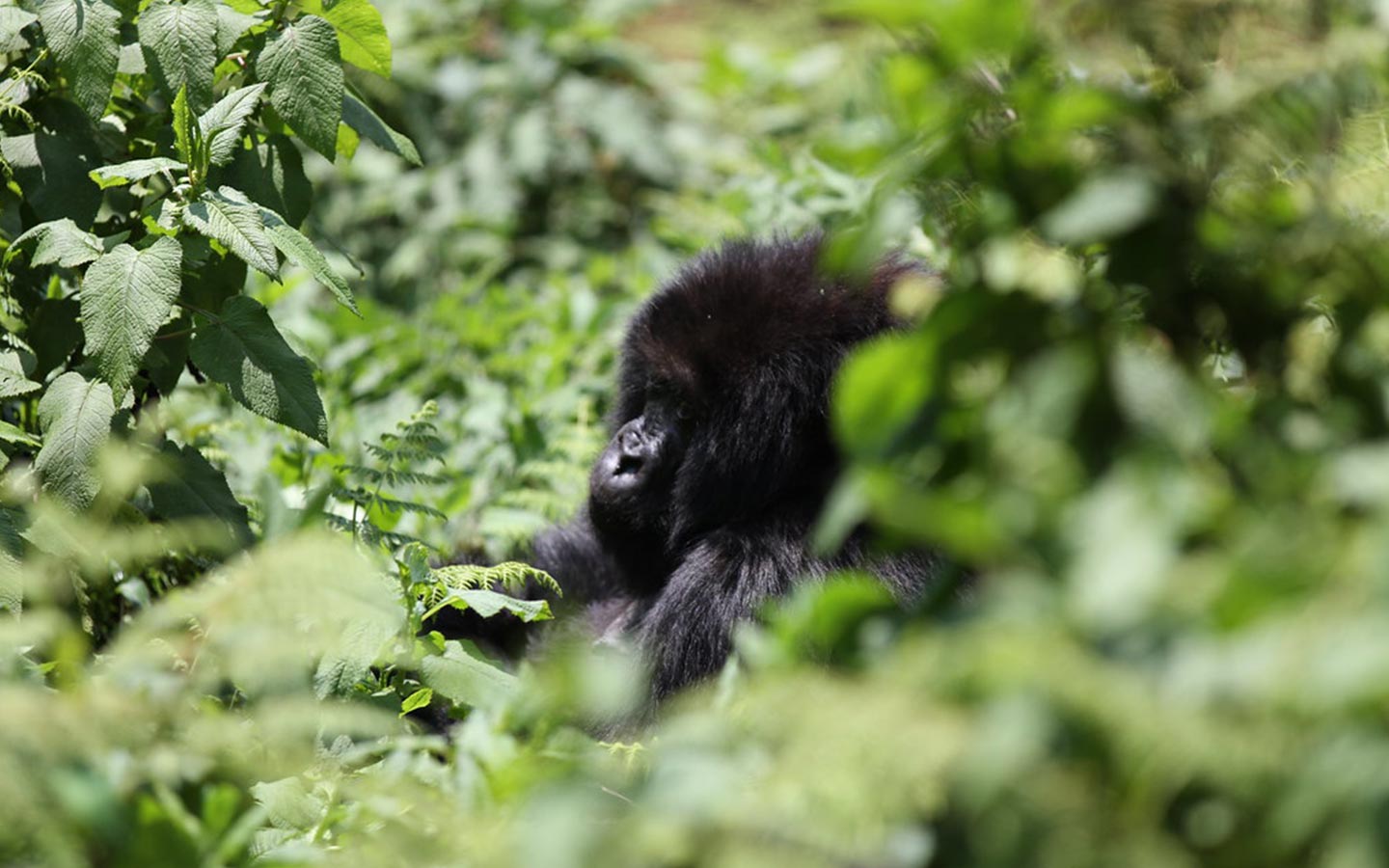 Gorilla Trekking Uganda Flying
This 3 Day Gorilla Trekking Uganda Flying safari will give you the best and memorable encounter of the most endangered species in the world.
3 Days, 2 Nights | from $2387
SHOW MORE
---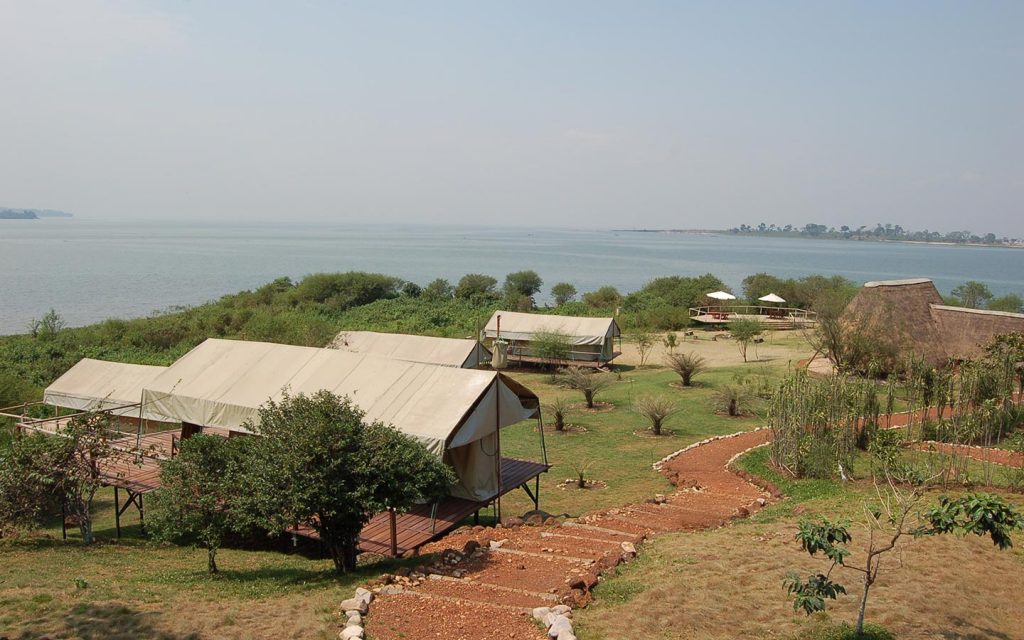 Explore Ngamba & Bulago Islands
This Safari takes you for boat cruise out on Lake Victoria to Ngamba Island Chimpanzee Sanctuary to view chimpanzees feeding, be treated to sights of monitor lizards
1 Day
SHOW MORE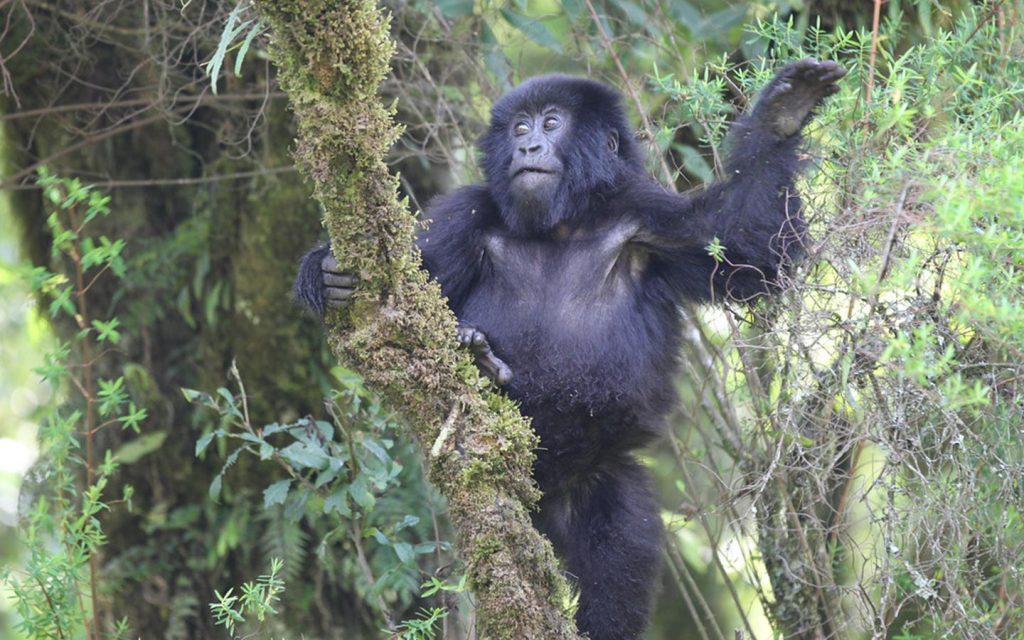 Gorillas & Adventure safari
Be splendoured with a variety of plant species, multiple colours & profusion of brilliant life Bwindi has to offer and a visit to Lake Bunyonyi by relaxing & chilling out.
6 Days, 5 Nights
SHOW MORE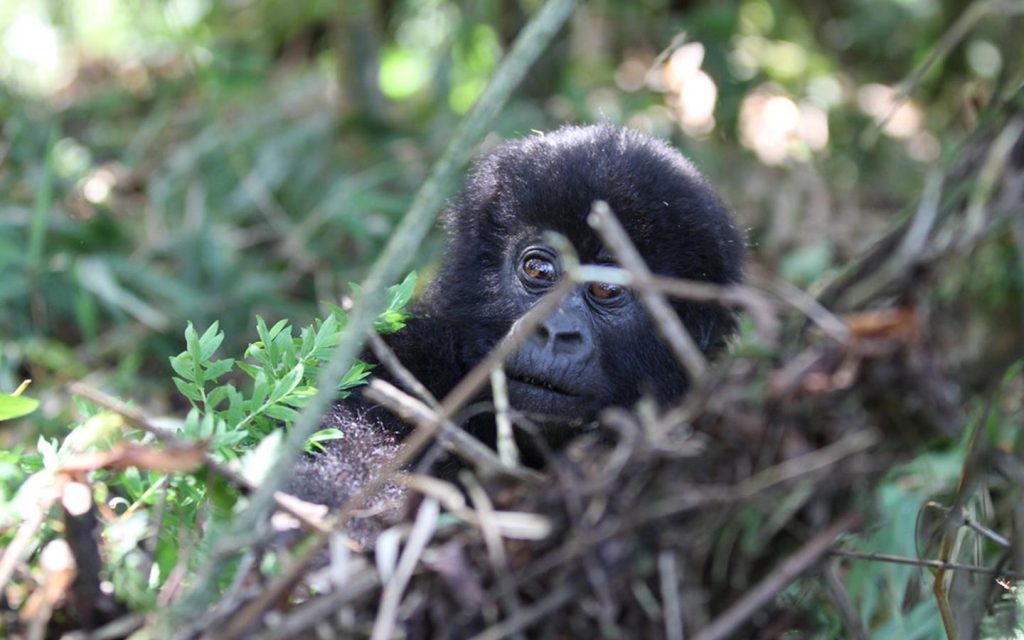 Gorillas & Savannah Safari
This safari will provide you with a combination of tours that includes a trek to visit gorilla, chimpanzee and experience a wildlife game drive.
7 Days, 6 Nights
SHOW MORE
Our Top Destinations
We pride ourselves in selecting the best safari destinations because it keeps our customers talking about us. Our process is simple — we visit all the destinations legit for travel and select out the best. Then we monitor how our customers respond to our choices and knock off those that are not received well and keep the top ranking one. We take other factors into consideration like availability of accommodation, meals and access to the destination because we believe the value our customers place in comfort and security is immense. But of of course, the experience, the fun and the stories you take back is why we are in business. Take a look at our choice of safari destinations bellow and start the conversation with one of our consultants.
---
Top Safari Activities
From the time you step off the plane onto the African soil, there's something to do to keep you entertained and loading with memories. From the busking cultures of the capital cities, the bird life that sprawls the city suburbs skies, to the sanctuary islands home to busking life of chimpanzee, to navigating the thundering rapids of the mighty Nile river, there is more than enough adrenaline to go around. From the scenic Savannah game drives into the misty jungles of the rainforest where chimps and gorillas flourish in an unimaginable life, these activities will give you stories to take back.
---
How to visit mountain gorillas in their natural habitat
Going deep into the forest guided and protected by park rangers to find a particular mountain gorilla family, (yes they live in families with father, several mothers & juveniles) is commonly known as Gorilla Trekking. But once you find them, you have only 60 minutes to spend with them. They're protected and habituated for human visits and that 60 minutes prevents you from spreading your human diseases to them.
Fees? Of course you're asked to pay US$600 for a gorilla permit in Uganda and US$1500 for one in Rwanda for this whole experience with the management bodies. Plus the Visa, of like US$100, which you'll be asked to pay at the entry points. Your transportation from the airport to the gorilla home, where you'll sleep, eat and freshen up are all organised by your travel operator. It's pretty simple you see.
Find out more here ...