About Us
Who is Ganyana Safari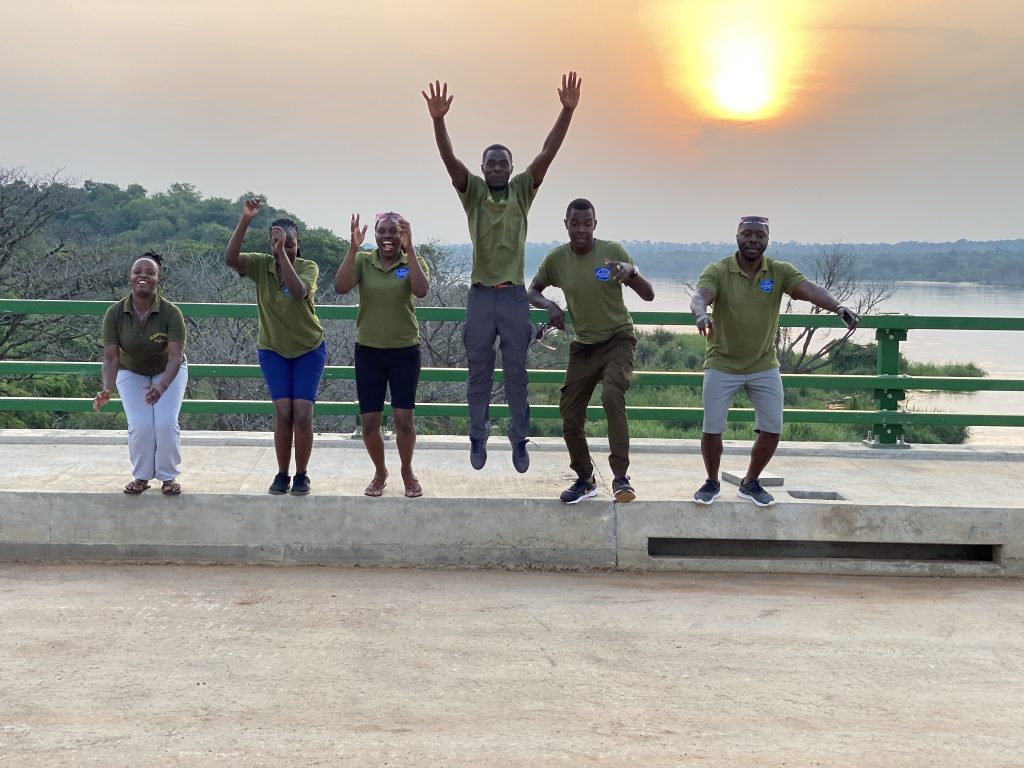 At Ganyana Safaris, we're proud to make your "Dreams of Africa" a reality with minimal stress to your psyche and finances. We're a Ugandan local Destination Management Company that conducts tours and safari operation in the best destination spots in Uganda and the neighbouring Rwanda.
Our major safari activities are carefully selected to reward you with unforgettable memories and stories to carry back home. We also understand that Africa is a different environment from what you're commonly used to back home, so we make sure we carefully select accommodation facilities that honour your value for comfort. We visit every facility and make sure your comfort is not compromised during your trip.
Our tailored safaris and all-inclusive with meals, transport, permits and accommodation. Please take a look at some of our customer's favorite Uganda safari packages, then hit enquire to get the Uganda safaris experts on your trip. Lastly, we are also partners with SafariBookings as far as tours and travel is concerned.
GORILLA PERMIT PROCESSING
Getting a gorilla permit is a hustle which we can save you from by doing the process for you.
TOUR AND SAFARIS
We are here to give you memorable African stories that last more than a lifetime.
CAR RENTAL SERVICES
We have a fleet of cars to ease your transportation trouble for both group & private.
PRIVATE AND GROUP TRANSFERS
Let's take you to your destination and pick you up at your convenience.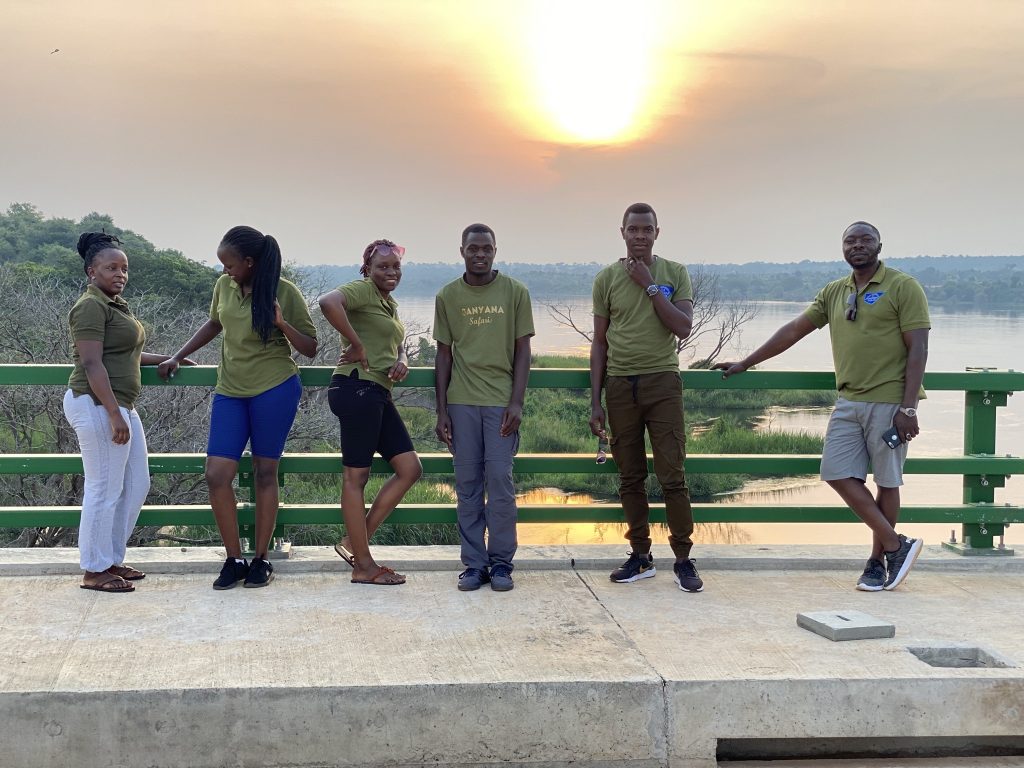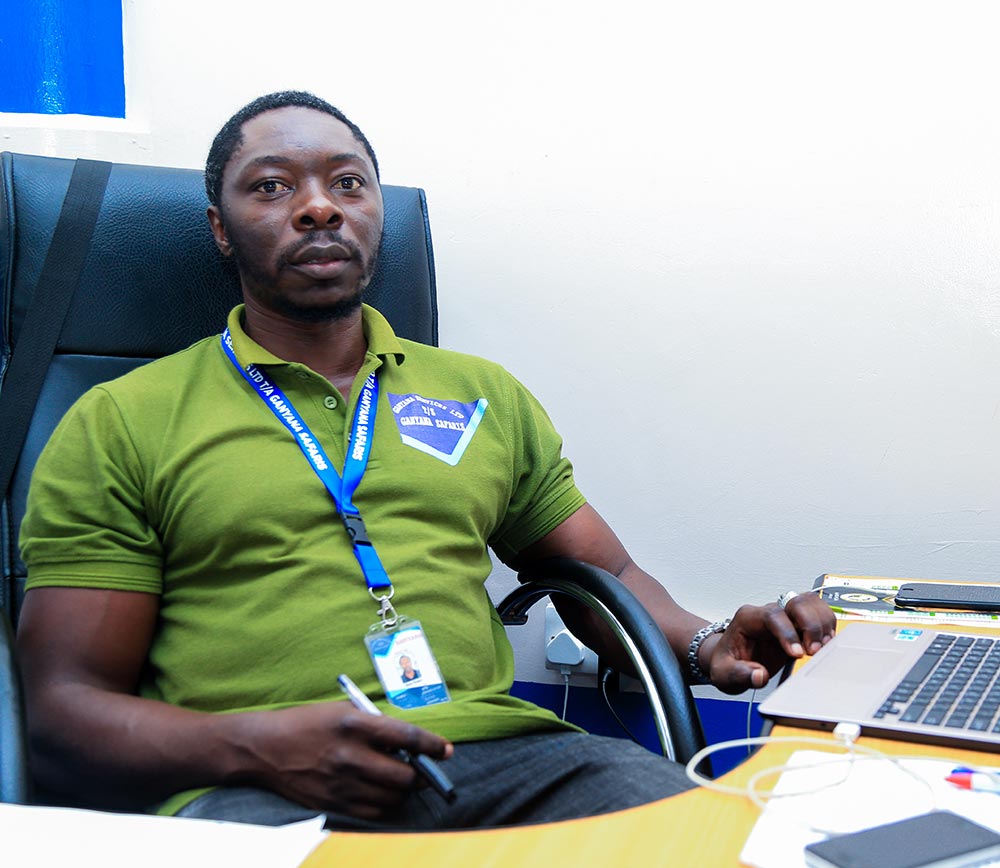 KIZITO JUMA
Managing Director
---
Kizito is the light of Ganyana Services. Together with Ganyana Services, Kizito motivates manages and teaches the team into desired personal and business growth. A travel maniac himself, he makes sure we serve you bigger than your expectations.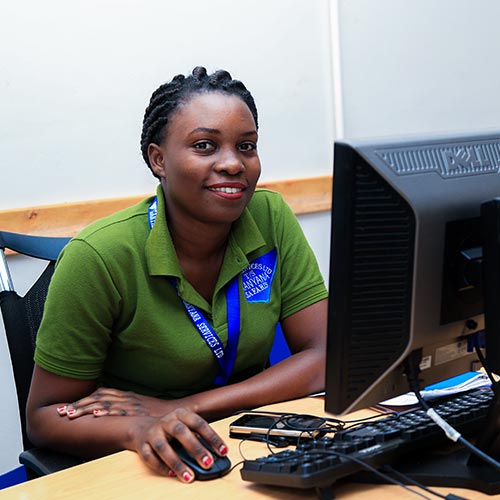 CATHERINE NAKASUJJA
Tour Consultant
---
Catherine travelled Uganda and fell all over in love with its beautiful nature and couldn't sit back but come out to tell the world about her newfound love. She is our trusted tour consultant that'll make your trip planning does not take a toll on your ability to travel.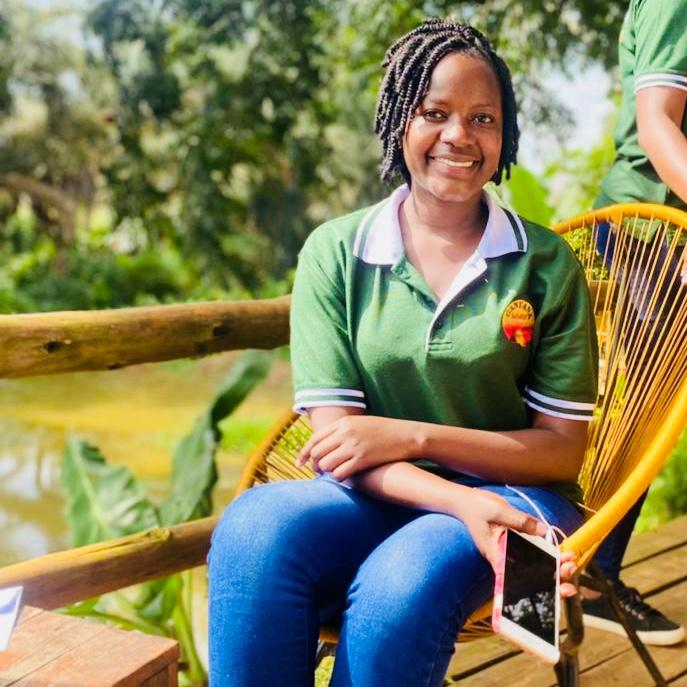 NORAH NAFUNA
Accountant
---
Norah is good at mathematics and fell all over in love with its beautiful nature and couldn't sit back but come out to tell the world about her newfound love. She is our trusted accountant that'll make your trip costing within your budget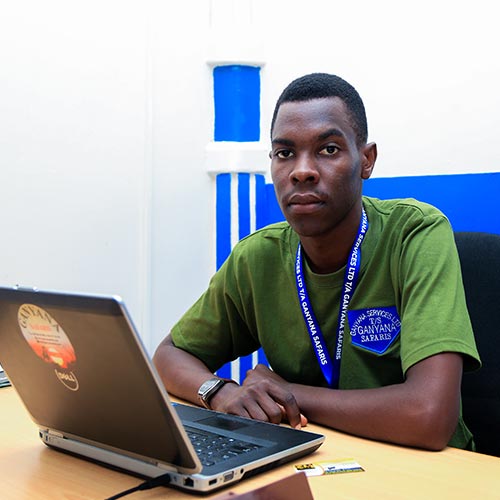 RODRICK KIWEEWA
Ticketing Agent/Travel Consultant
---
Very enthusiastic and passionate about tourism, Rodrick has an extensive knowledge in traversing Uganda's nature hot spots. He's an excellent guide and will be making sure you receive the right dose of information and guidance on your trips.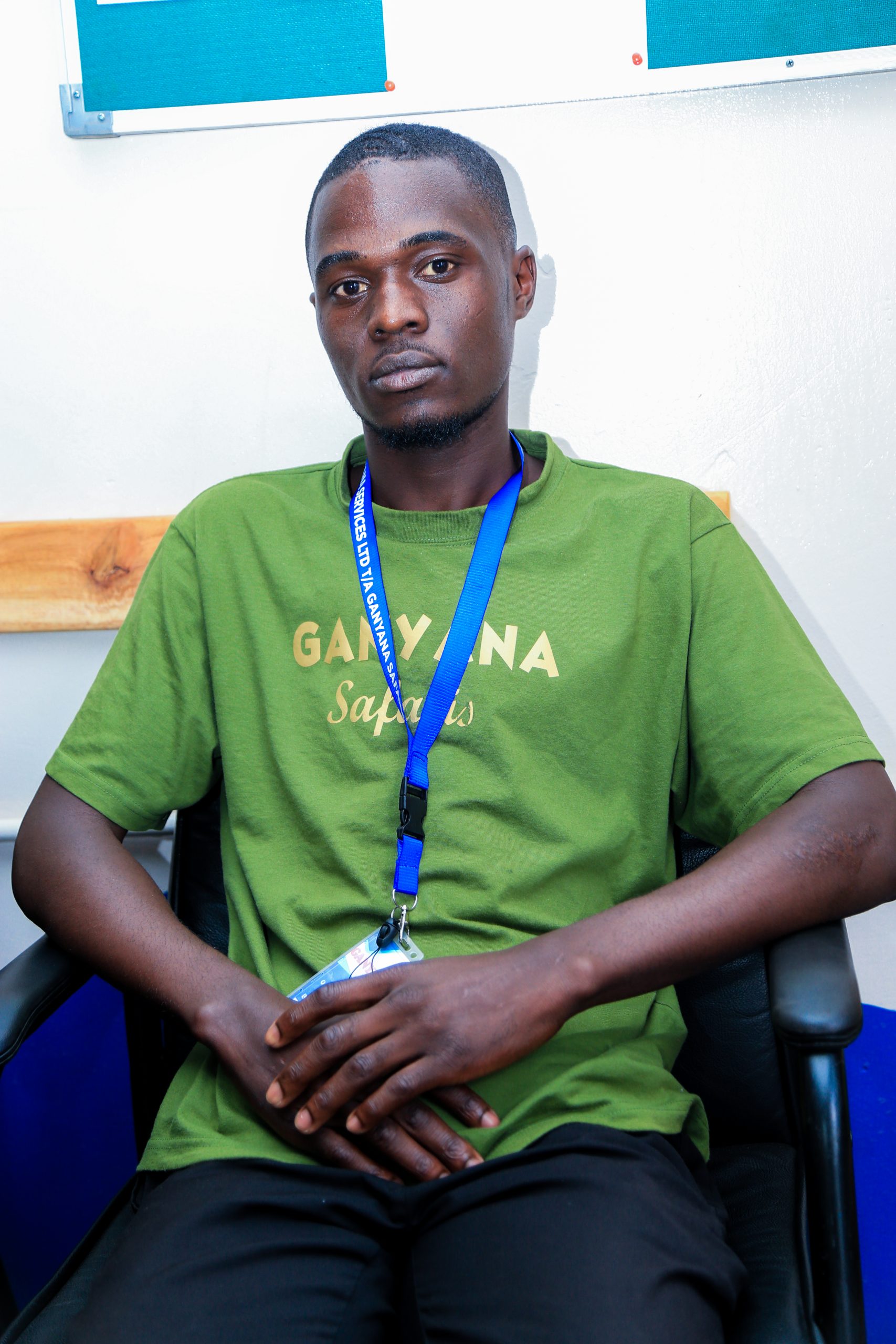 MUSOKE IBAADA
Driver/Guide
---
Ibaada is very polite, always on time, proffesional, proactive and highly knowledegeable. He loves travelling and knows every corner of Uganda. He loves nature and Wildlife, when you are with him on a trip expect the best experience on your safari.
SSEDDUNGA TONNY GITTA
Driver
---
Tonny is very kind, knowlegeable and a proffesional driver. He knows the whole of Uganda and travelled to most parts. You are safe with him because he is a very careful driver.