Enquiries
We're excited to hear from you. We would like to help you plan your Uganda safari and share with you dreams of Africa. Please use the Enquiry form to send us your enquiry or use the contacts bellow to talk to us directly.
Average Rating: 5.0 stars (based on 21 ratings)
Read/write review >>>
Enquiry Form
Please complete the form below, the more information you can provide the more information we can aim to provide.  We respond to all enquiries within 24 hours.  If the form is not working for you or you need a quicker response please use one of our instant messaging options.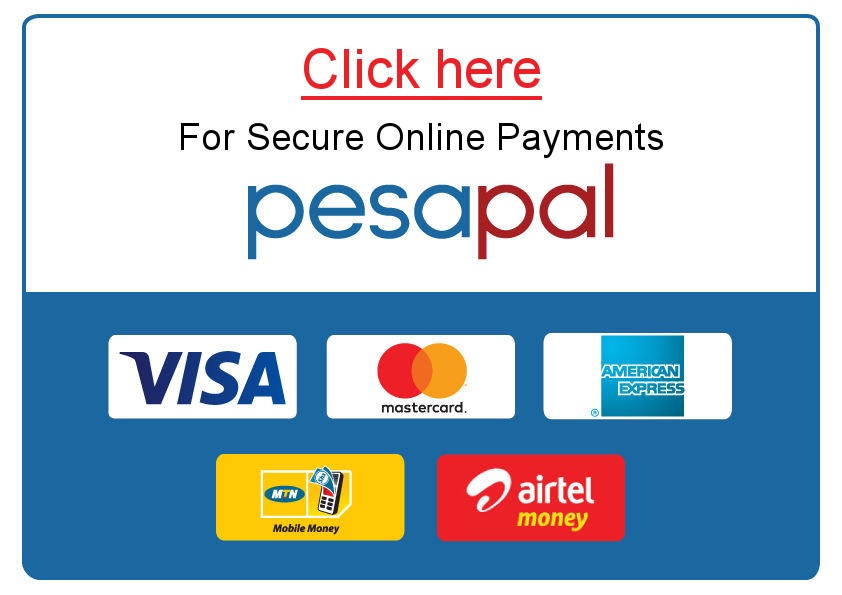 Address:
Ganyana Service Limited
Plot 24 Gowers Road, Entebbe – Uganda
M: +256 703 833882
T: +256 757 115355
E: [email protected]
Please note that we're a local tour operator in the East African Time Zone (+3 GMT), which means we may not be available in the nights to answer your call or reply to your email. But we endeavor to reply to all messages as soon as the light comes up.