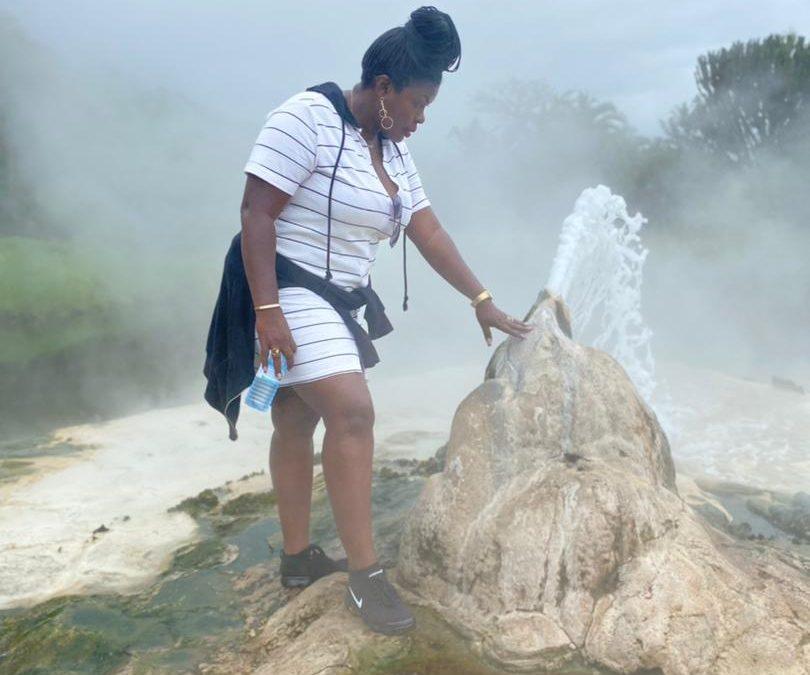 Hot springs are found in western Uganda in Semuliki National Park. These are a source of tourist attraction in Uganda.
Formation of hot springs.
The scientists describe a hot spring as a spring produced by the emergence of geothermal heated ground water from the earth's crust. In other words, they were formed when water come into contact with heated rock.
Sempaya hot springs
The Sempaya hot springs are the most famous in Uganda and they are a source of attraction to tourists. However, there are two hot springs the male and female in Semuliki National Park . Found in Ntandi town council in Bundibugyo district in Western Uganda.
These two existing springs have distinctive characteristics for example the female spring has sparkling waters which makes it more attractive and the most visited springs to travelers worldwide. Furthermore, the female spring has boiling water at 103 degrees and it spurts up to 2m above the ground well as the male spring is more distant.
These extra ordinary and unexplained springs have hot waters and high temperatures up to 100 degrees Celsius. This high temperature of the spring is capable of boiling eggs in ten minutes.
Culturally the local people hold these springs as sacred. They believe the gods are female and thus carry out celebrations annually to appease these gods. Furthermore pregnant women pray for ease of delivery while those who are yet to bear children pray for fertility similarly men perform rituals annually to appease the gods.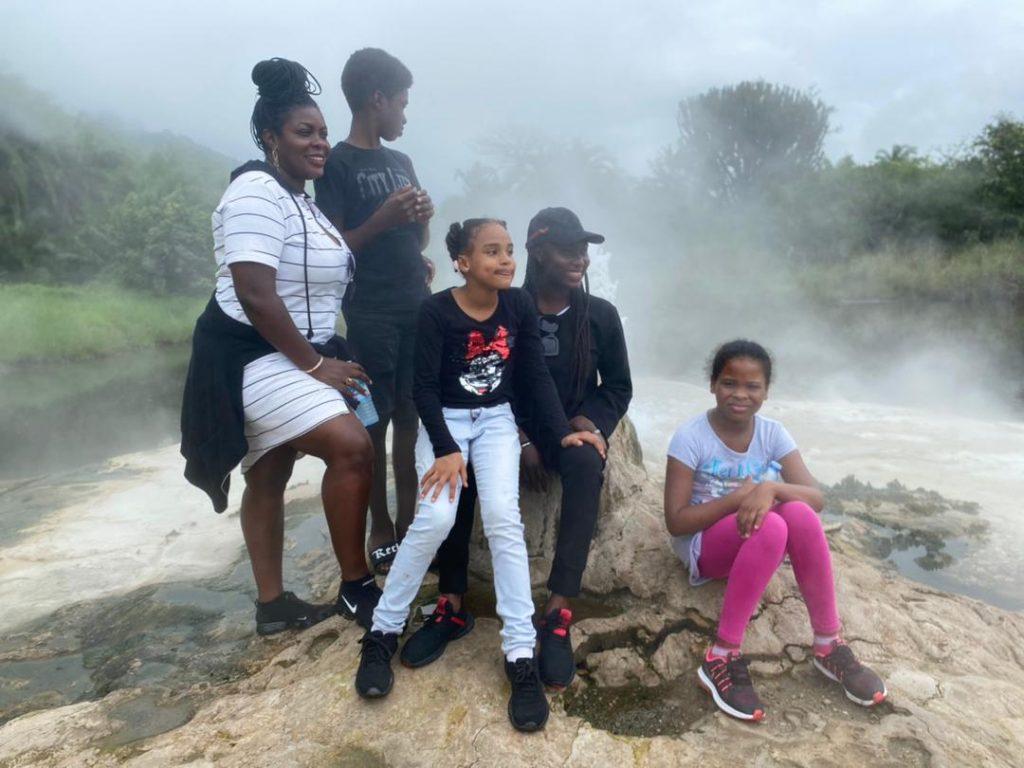 Other hot springs in Uganda
The kitagata hot spring is found in Shema district in a place called kitagata. This amazing hot spring has a very rich past, locals refer to it is 'Ekitagata kyamarembo'.
The kitagata springs are believed to have miraculous healing powers and the residents refer to it as 'Mulago spring' which is translated as hospital. The resident's bath in the naturally warm water that warm up to 80 degrees Celsius to heal their diseases.
According to statistics, an estimate of about eight hundred people trek springs weekly. Despite of the numbers of patients with different diseases who visit the springs daily. There are no reported cases of diseases spread from one person to another.
In summary, Uganda is blessed with a variety of physical tourist attractions. That travelers come to the country to visit not forgetting the amazing wildlife and remarkable landscape and to first time travelers it's a must to visit these hot springs.