Entebbe is a town on a peninsula in Lake Victoria, in Central Uganda. Area beaches include busy Lido Beach, near Entebbe International Airport. The lakeside Uganda Wildlife Education Centre protects native animals in wetland, forest and savanna habitats. Nearby, Botanical Garden has diverse plants, birds and monkeys. Also close by is the Ngamba Island Chimpanzee Sanctuary, which protects orphaned chimps.
Entebbe is usually the first stop on your trip to Uganda, especially if you are flying. This city has much more to offer than just an international airport.
Some people will remember this city, Uganda as the site of the jet hijacking in 1976 that took place at the airport. The Entebbe raid event was recently made into a film called 7 Days in Entebbe.
Top interesting activities to do in Entebbe.
Uganda Wildlife Conservation Education Centre
It is commonly known as the Entebbe Zoo, the Wildlife Conservation Education Centre is an awesome way to spend a day in Entebbe, Uganda. Originally founded in 1950's to accommodate confiscated and injured wildlife and to look after confiscated animals from smugglers and has grown significantly over the years.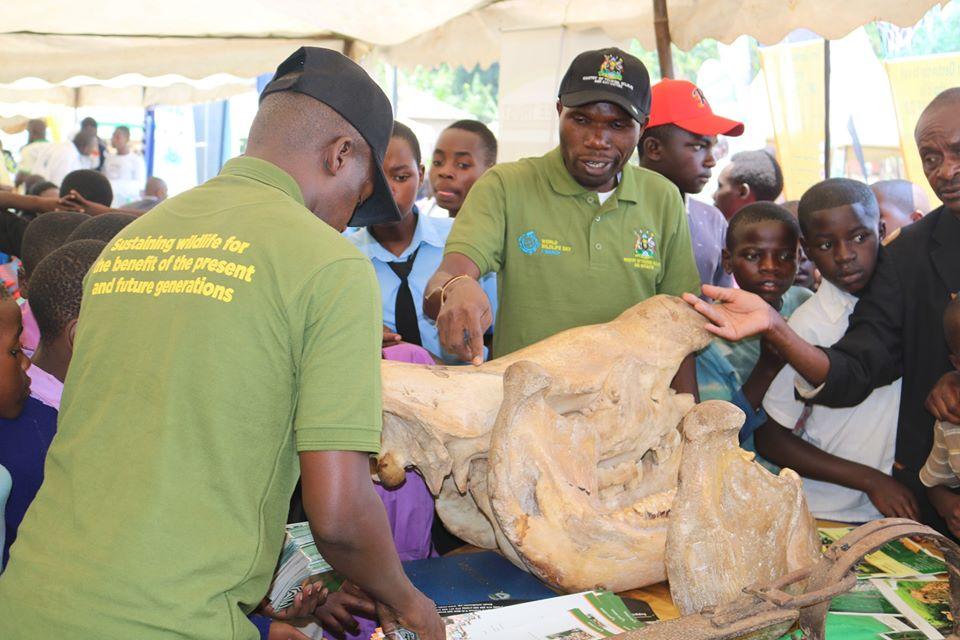 Check out some of the animals you couldn't spot on your other wilderness adventures in Uganda. The staff is incredibly knowledgeable about the animals and love to share about their work and the conservation efforts they are doing.
If you want to get up close and personal with the animals, we highly recommend a Behind the Scenes tour. We were able to get inside to feed or pet a baby elephant, a giraffe, rhino, and cheetah.
Ngamba Island Chimpanzee Sanctuary
Founded in 1998, The Chimpanzee Trust has become a leading organization in the areas of 1) chimpanzee-focused environmental conservation, 2) excellence in the care & welfare of rescued chimpanzees, 3) increased public awareness of broader conservation issues with the chimpanzee as a key flagship species, and 4) engagement with communities living alongside chimpanzee populations.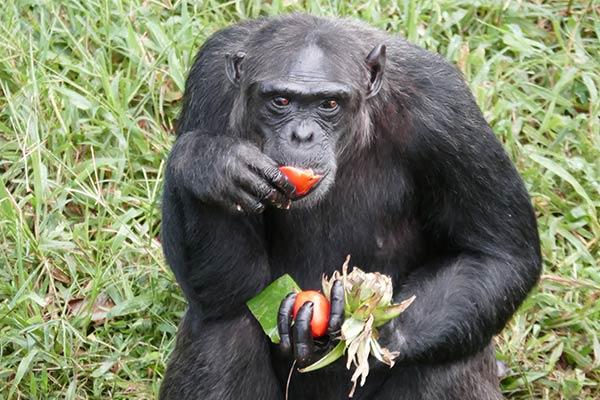 It is home to orphaned and confiscated chimps, rescued from the illegal pet and bush meat trade. The 100 acre sanctuary provides a safe and semi-natural home for their rehabilitation.
If you can't make it to western Uganda to do chimpanzee trekking, Ngamba Island is the next best thing. It is also known as Chimp Island, Ngamba is a short boat ride off the shores of Entebbe.
Ngamba Island has many options for touring, including half day, full day, and overnight, and long stay experiences.
Mabamba Swamp
Mabamba Bay is a wetland on the edge of Lake Victoria, northwest of the Entebbe peninsula. This swamp will captivate birders and non-birders alike.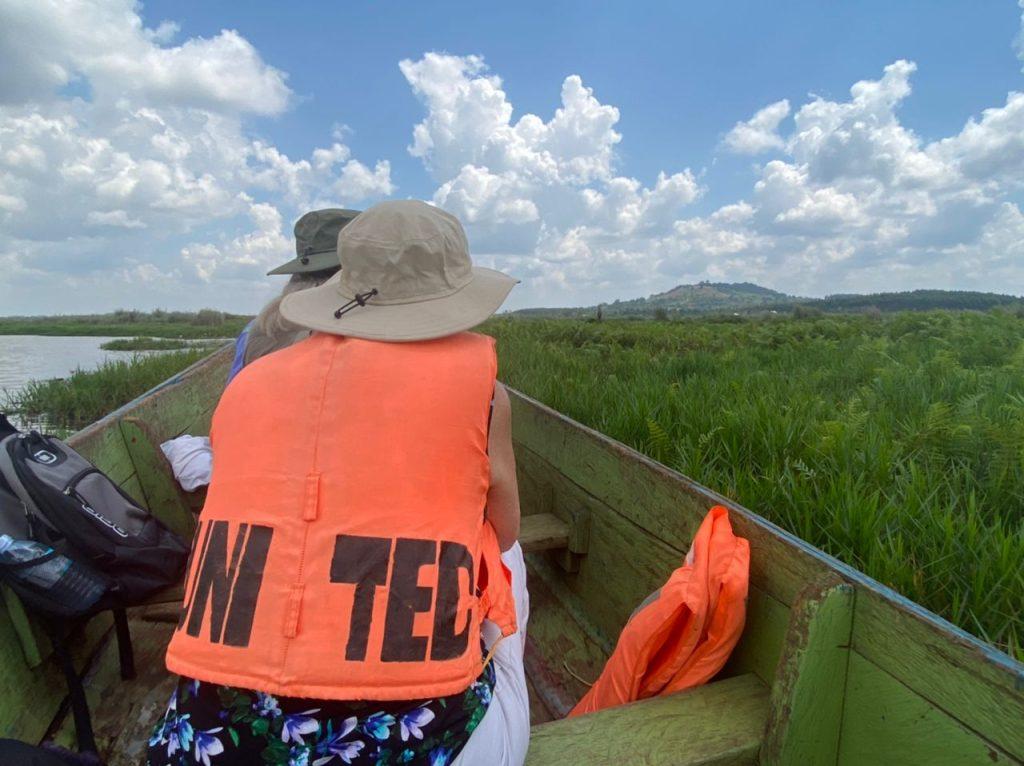 The wetland is Uganda's most important birding site, and it is home to over 300 bird species especially shoebill. You will enjoy finding this endangered bird along with many other birds and aquatic animals that make their home here.
Entebbe Botanical Gardens
Established in 1898 are situated on the northern shores of Lake Victoria virtually on the equator.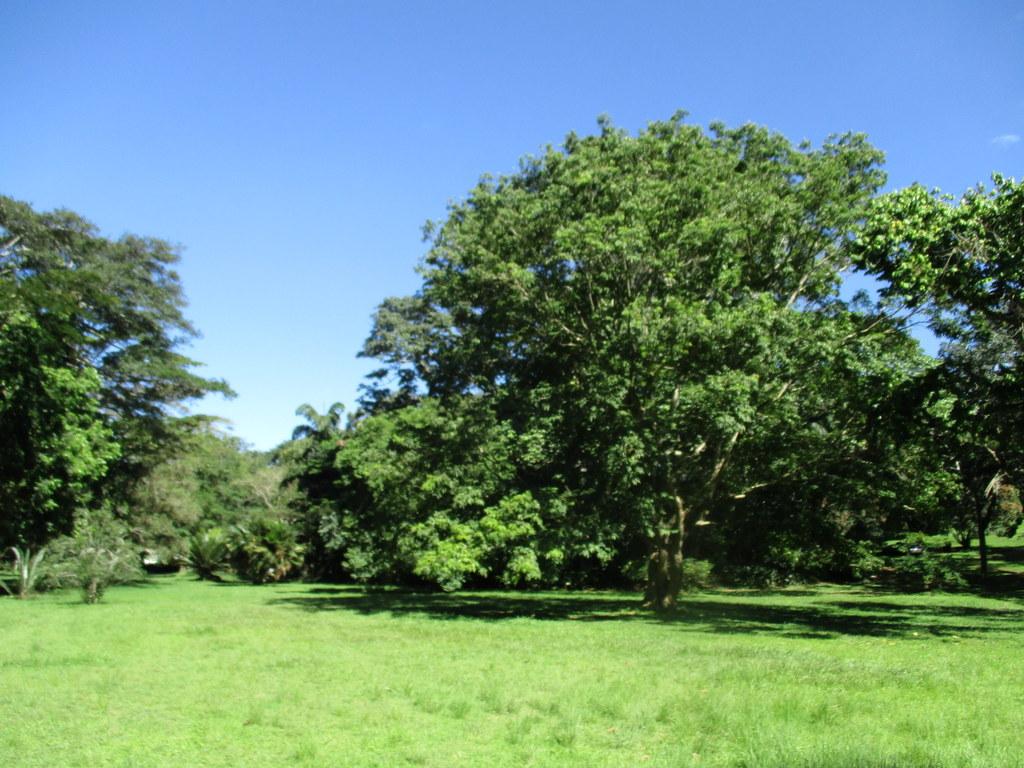 The gardens house a collection of species of plants of the tropical, sub-tropical and temperate zones, besides several shrubs and other plants regenerated naturally over the years.
Uganda Reptile Village
The reptiles of Uganda can be viewed at Uganda Reptile Village in Entebbe. Species on display include the Gaboon Viper, Forest Cobra, Nile Monitor, Leopard Tortoise and Jacksons Chameleon.
List of other activities
Bike tour
Equator sign
Entebbe walking tour
Entebbe Golf Club
Beaches
Zika Forest
Ssesse islands
Shopping
Kitubulu beach and forest
Entebbe craft village
Entebbe main markets
Sport Fishing
Entebbe has a tropical climate and experiences frequent rainfall. The city is a must visit, before or after your safari in Uganda. At Ganyana Safaris, we offer our clients this great experience on every safari.